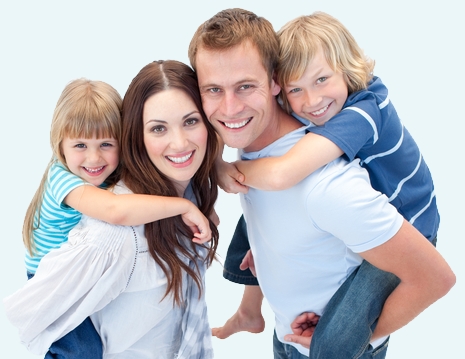 We are committed to providing NHS dental care but are currently unable to accept registrations from any new NHS patients.
NHS check ups are now free to all patients.
NHS dentistry provides all of the care, advice and treatment required to keep your mouth healthy. However, there are limitations to the materials we can use and treatments we can carry out under NHS regulations.
We also offer a range of affordable private treatment options such as tooth whitening, tooth coloured fillings and cosmetic crowns which are not available on the NHS.
We can help you improve your smile!